Projects
Brown Property Group
Brown Property Group is one of Victoria's leading private property developers. With family values at its heart and over 60 years of experience, the organisation engaged IvyStreet to develop a new brand that would both embrace their achievements and reposition the business for future success.
Client
Brown Property Group
OVERVIEW
The focus of the brand development was derived from the statement: "Our commitment to deliver on the promise of our vision". A client response to the brand workshop, the statement inspired the positioning line and brandmark.
A 'B' icon was developed as a unifying element of the brand architecture. The intersection of the two circular shapes of the letter form reveals a third, highlighting a prioritisation of vision and purpose in order to achieve industry leading delivery across all divisions.
SERVICES
Brand strategy
Identity design
Brand guidelines
Brand architecture
Website development
Environmental graphics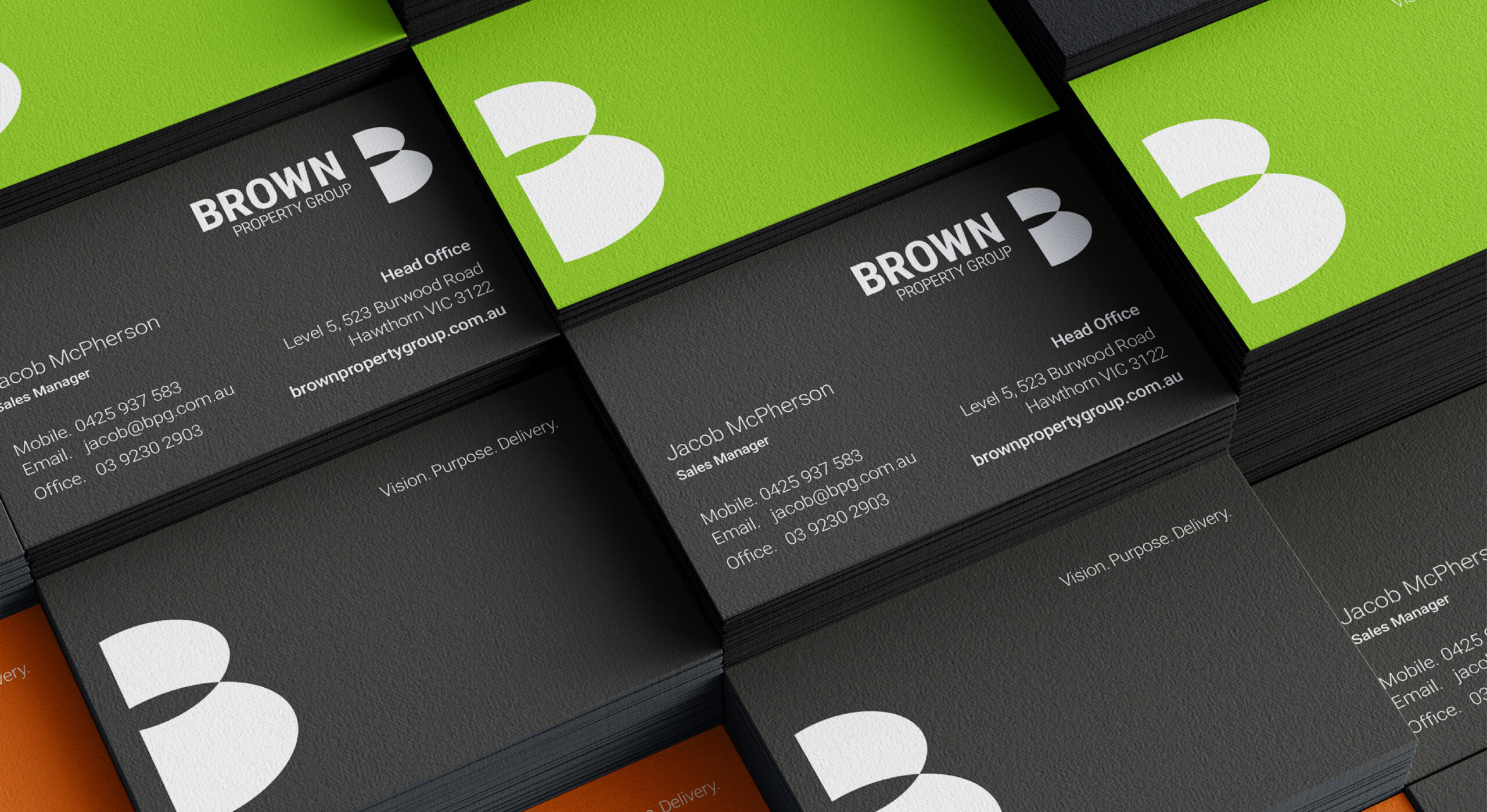 CHALLENGE
A complex brief, the success of the project would be measured by its ability to adapt to a broad range of brand communications.
A consistent wordmark and icon format was combined with an extended colour palette to provide each division with a unique voice and a shared identity.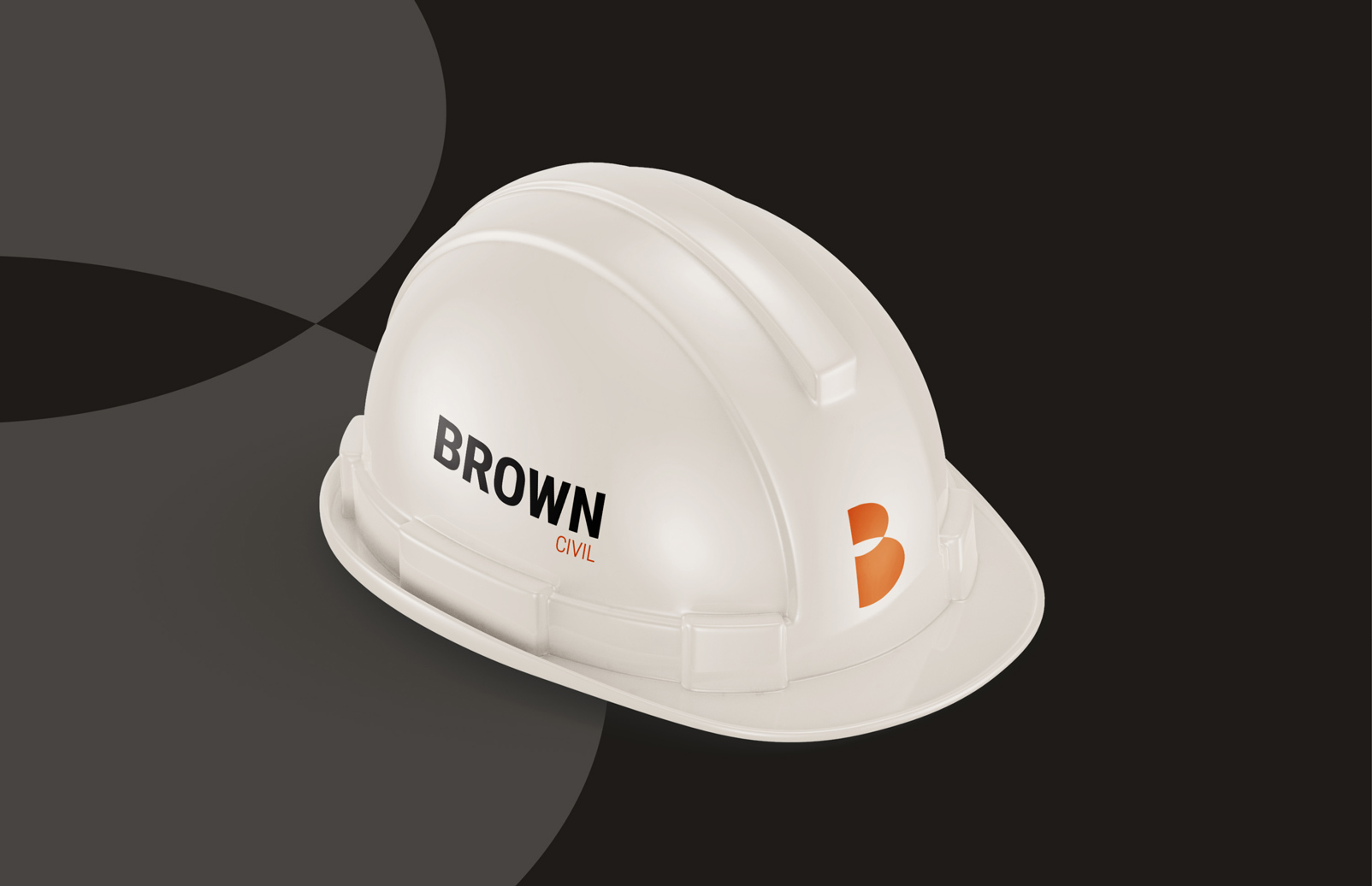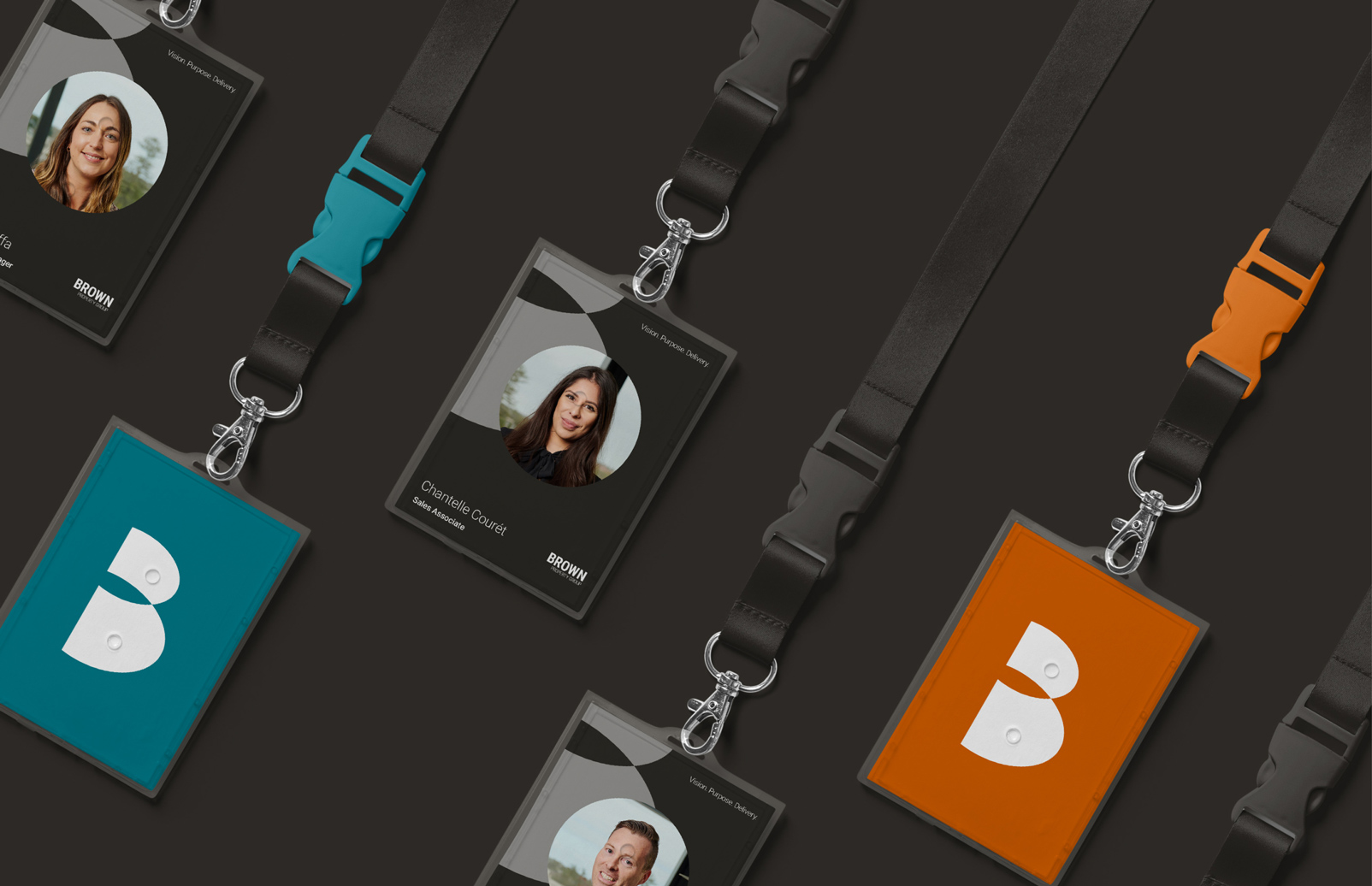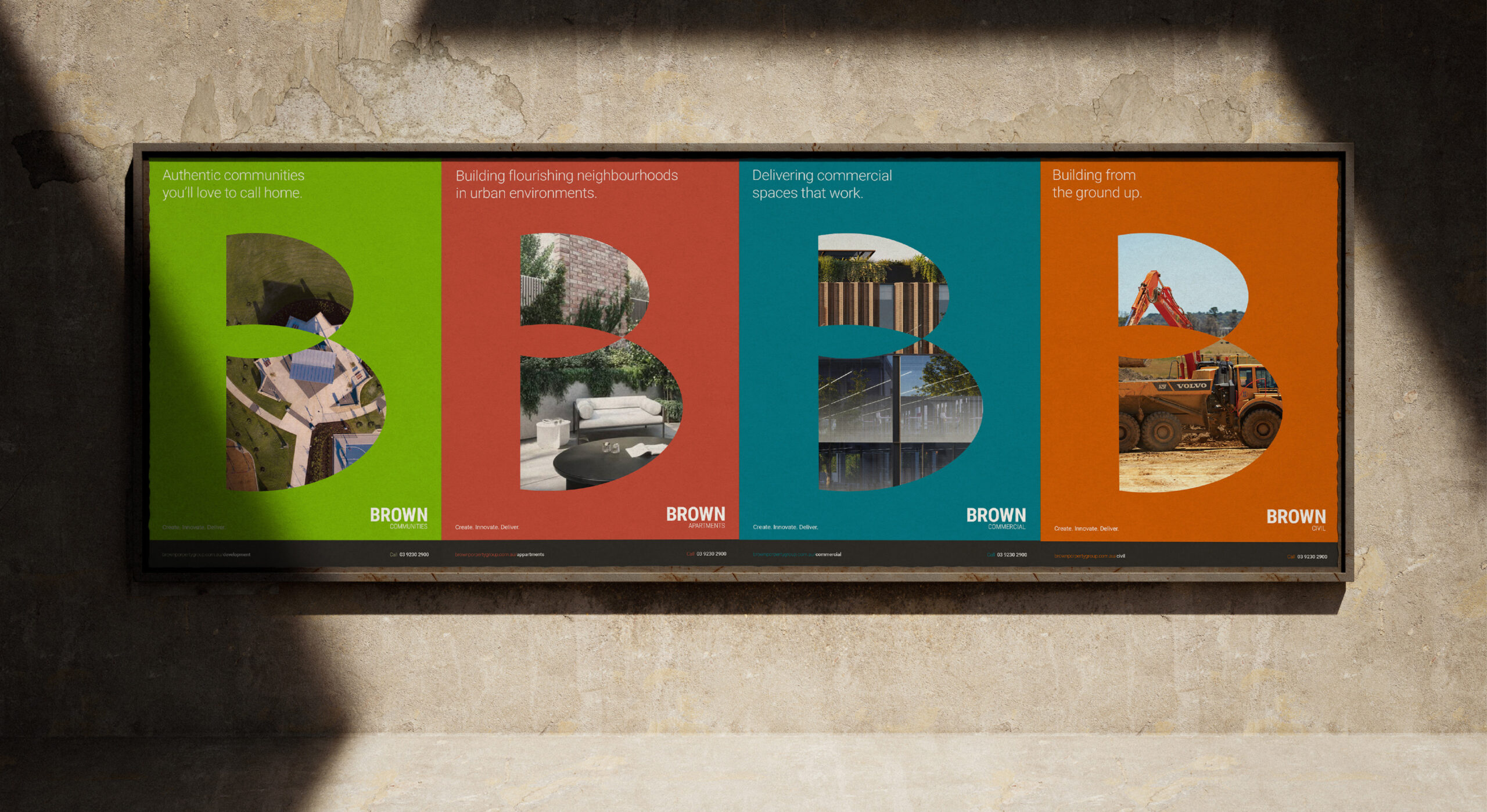 OUTCOME
The brand has been successfully rolled out across the entire organisation.
This included residential communities, vehicles, uniforms, corporate website and offices. A flexible brand system to communicate the vision to investors or demonstrate purpose to future residents.