CREATIVE | MARKETING | DIGITAL
A collective of smarts, we combine insight and inspiration to resolve business challenges and grow your brand.
OUR SERVICES
Capitalise on in-house expertise
Strategic thinkers, inventive creators and digital innovators. Our specialist teams turn ideas into action with a single easy-to-manage relationship. Focused on one objective, our collective of smarts become a catalyst for optimising performance.
Client Services
Our Client Services team offers a single, streamlined relationship to meet all your business needs.
Putting emphasis on managing timelines and budgets, we provide comprehensive support tailored to your unique objectives. Our coordination of expertise across departments ensures a seamless experience.
Strategy
Our strategy experts work with you to understand your business objectives and create influential brand strategies that yield long-lasting results. Through comprehensive research, analysis, brand workshops and discovery sessions, we collaborate closely with you to propel and amplify your business growth.
Creative
Our team of creative designers specialise in big ideas, underpinned by strategic thinking. Whether in print, online or onsite, our expertise lies with brand creation, campaign creative, environmental design, packaging and UI design.
Our creative concepts shape market perception and create opportunity.
Website Development
Our highly-skilled website developers specialise in creating and maintaining design-led websites and digital products. Optimised for performance using SEO, data insights and integrations, we enhance your sales and marketing experience.
Our team also provide expertise in website management, hosting, domain management and data analysis.
Digital Marketing
Achieve a competitive edge with our expertly crafted omnichannel digital marketing campaigns.
Our skilled digital marketing team excel at driving conversions through SEO/SEM, digital advertising and campaign strategy and management, to ensure that your digital performance works alongside your other marketing objectives to deliver the best results.
Content Marketing
Bring your brand to life across a range of touchpoints. Our team of skilled content specialists harness the power of emotion to transform your customers into devoted brand ambassadors.
Through carefully curated social media strategies, copywriting, video and eDMs, we establish meaningful connections and elevate your brand's presence.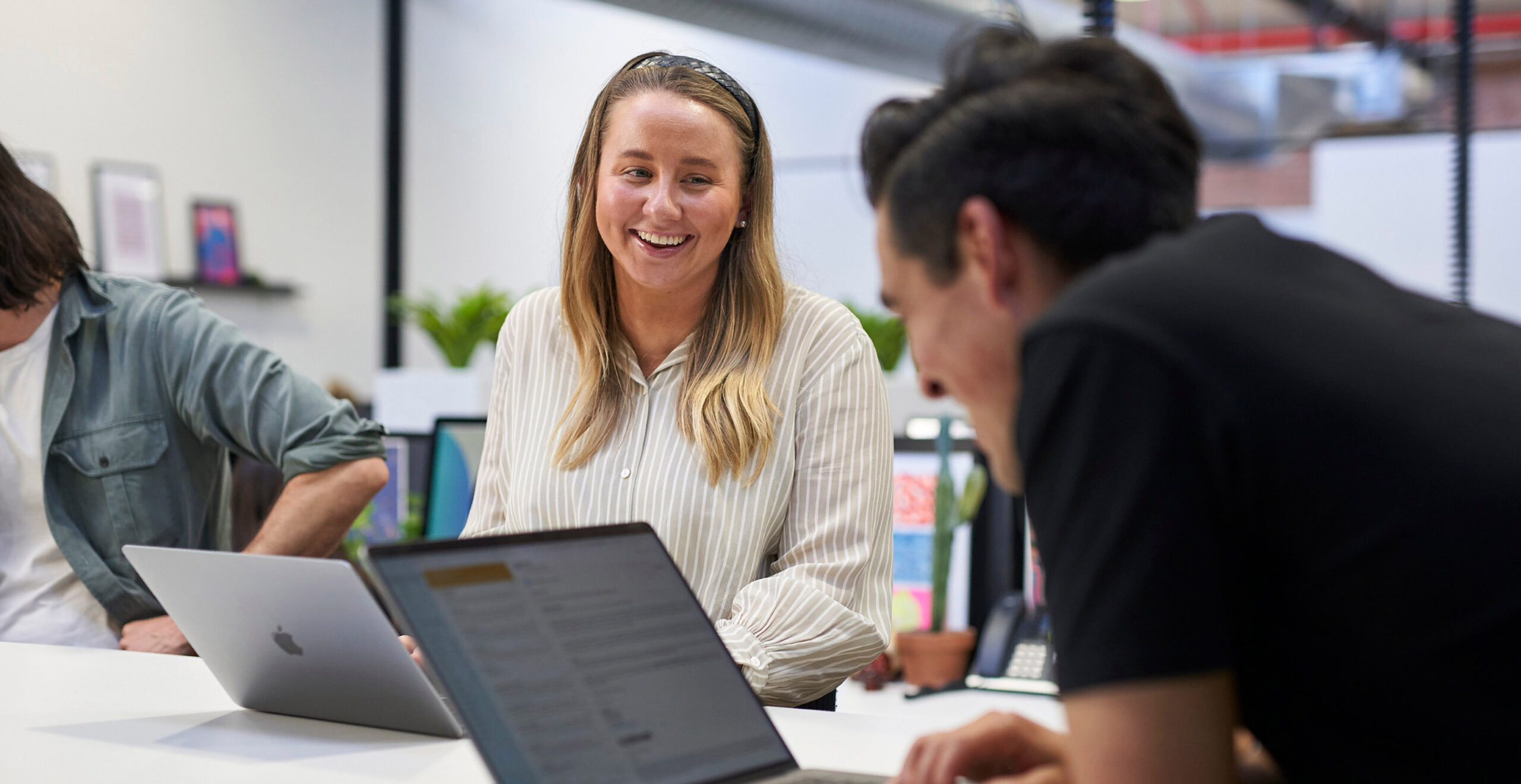 PARTNERS
What our clients say
"The IvyStreet team have created a supportive team for their clients. We work best when we're working collaboratively on briefs. I always appreciate the input from their wider team."
Michelle Maher, Growland
"We have worked with IvyStreet for many years. Their professionalism, knowledge, and genuine passion for creating exceptional brands make them an invaluable asset on our land projects."
Elissa Hayes, Resi Ventures
"The strategy and research IvyStreet used to inform and develop our Uptown community brand was impressive. They were easy to work with and we look forward to partnering with them again."
Brendan Mullan & David Dordevic, DM Property