Projects
Love Central Geelong
Love Central Geelong is an initiative The City of Greater Geelong designed to encourage people to shop, eat and support local. IvyStreet was tasked with creating a variety of branded campaigns as the Geelong community emerged from the COVID-19 pandemic. These included Black Friday, School Holiday Guides, Welcome Back Weekend and Tastes of Central Geelong.
Client
City of Greater Geelong
Industry
Local Government
OVERVIEW
The Tastes of Central Geelong brand campaign was required to encompass a wide range of activities, including workshops, live cooking demonstrations and opportunities to showcase cafes, restaurants and bars.
Flexibility was a key consideration for the creative execution, which led to the development of a suite of brand assets that were both distinctive and scalable to the needs of a variety of media. A bold pink and red colour palette, a contemporary lockup and a diverse icon set communicated both the vibrant festival flavour of the program and the activities of individual participating businesses.
SERVICES
Identity design
Illustration
Publication design
Digital assets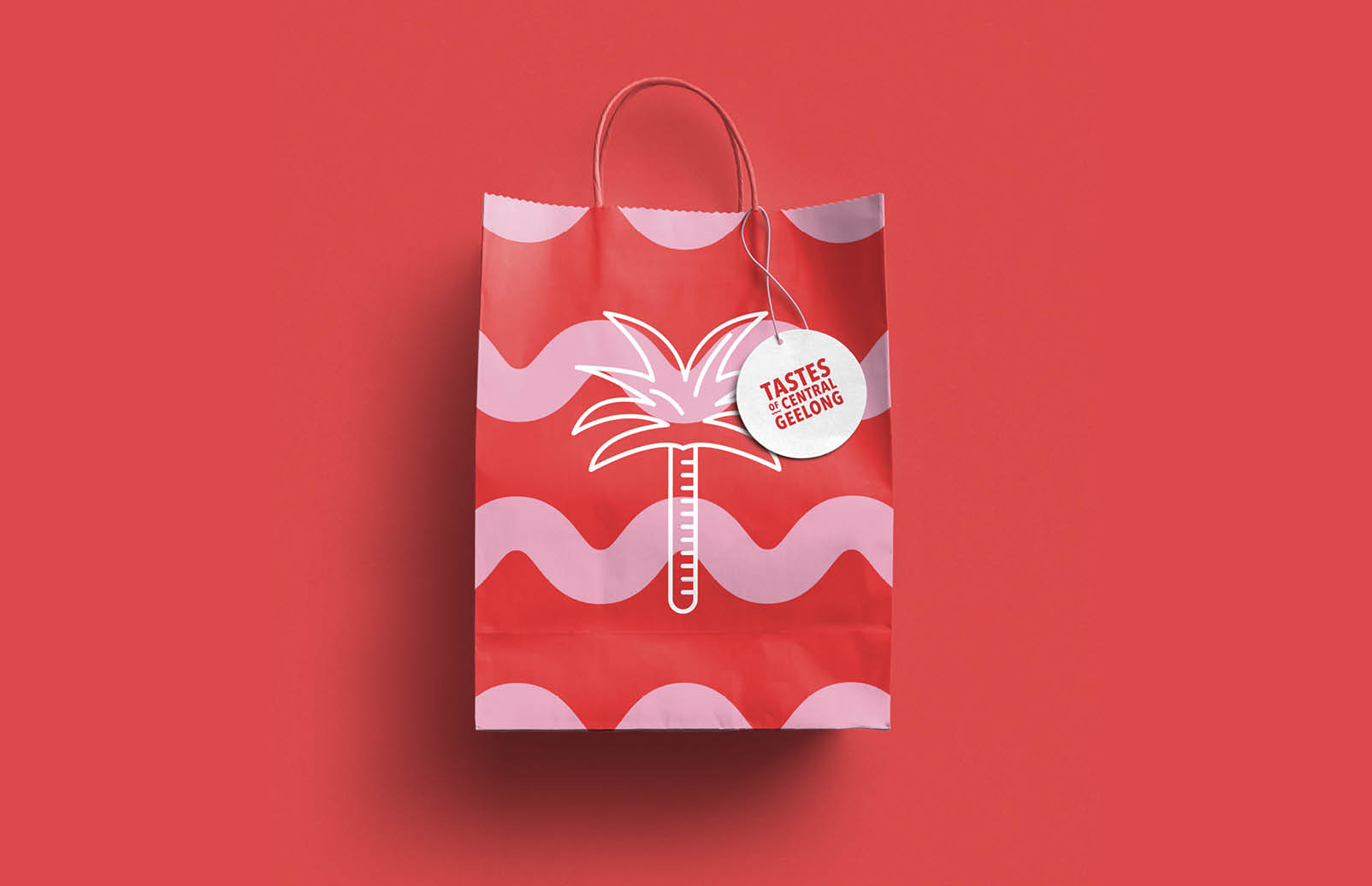 OUTCOME
The brand campaign achieved participation and engagement goals in it's first year, resulting in the Tastes of Central Geelong program being expanded in 2023 to include over 60 activities. It is now a permanent fixture on the Geelong event calendar.